What Is Blog ?
A blog is an online newspaper or information website that presents content in reverse chronological order, with the latest articles first appear. It is a forum where a writer or even a group of writers shares their views on a particular subject. In this article, we will discuss how to write a blog perfectly in easy step.
Blog Writing Format.
Step 1: Write a perfect headline.
Focus Keyword should be used at the beginning of the headline.
Your headline should have a positive or negative sentiment.
Your headline should contain at least one power word.
You should use numbers in your headline.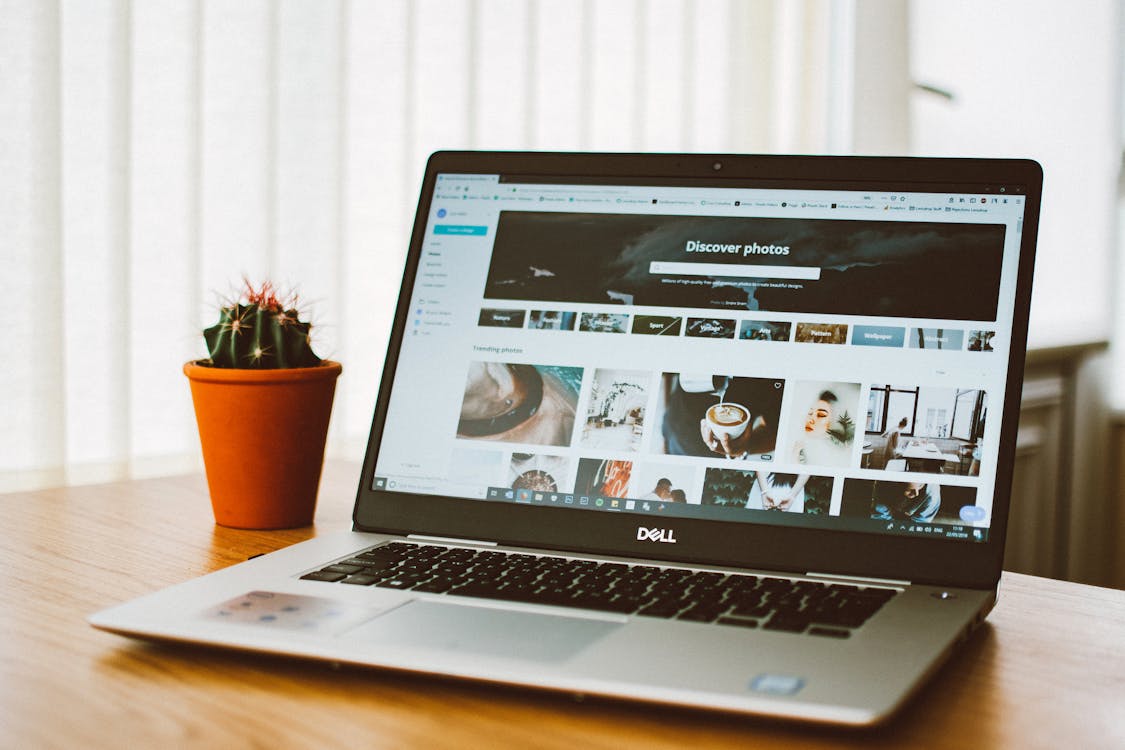 Add a high-quality image related to your post which will also act as a featured image for your post.
List of sites from where you can download and use images for free.
Step 3: Write a short introduction to your topic.
Write a clean short intro about your topic which include your focus keyword at least once.
Your Introduction should include maximum 30-40 words and this should be followed throughout the article.
Step 4: Use Headings and Subheadings.
As headlines, headings and subheadings are important to help your readers understand exactly what your post is about (and why they should read it). In reality, they are probably the most important tool you have for blog formatting.
Feel free to use a range of headings in your posts and subheadings. Higher-level concepts should be greater in scale (we 're talking about your H2 tags here), whereas subtopics should be smaller and put under the bigger headlines (we 're talking about H3, H4 etc.).
Step 5: Write Short Paragraphs.
Another quick way to skim your content is by breaking up your text into short paragraphs — think one to four sentences, max. But make sure that not all of your paragraphs are one sentence long, because that can make your post look (and read) choppy.
Step 6: Use bullet or number list.
Here's an simple fix for formatting your blog: using more lists.
Numbered or bulleted lists are superb for a couple of reasons:
They catch the eye.
They help in breaking up long chunks of text.
They help readers understand similar notions.
Using a numbered list if you have a quantifiable collection of suggestions-readers enjoy numbered lists. But even with the bulleted lists, you can get imaginative. Creating personalized bullet points is one way of separating your blog from others and attracting the attention of the reader.
Step 7: Provide "Table of Contents".
Many readers want to know what to expect before jumping into a piece (which is why we discussed the scrolling-to-the-bottom thing before).
One way to ease the minds of readers is by providing a "table of contents" at the start of a article. In this way, readers can jump to whatever sections they are interested in and skip over those they are not (instead of skipping all over the post).
The best plugin to provide "Table of Contents".
How to write a blog and make money?
To get money from blogging you'll need to have a blog. Although this is very obvious, it's also a huge obstacle for many new bloggers who come up with little or no technical context to the idea of blogging.
Here is how to make money from blogging:
Step 1: Create a blog.
For making money from blogging first thing you need is to create a blog website. For that you will need to have following things first:
An idea or topic on which you will write a blog.
find a related domain name.
Geta hosting. Hosting plays an important role in ranking your website on google.
Research some keywords using free google keyword planner.
Step 2: Start creating relevant content.
A blog is not a blog without content, so you need to concentrate your efforts on producing valuable content once you have set up your site. What you choose to create will depend somewhat on the topic you choose to write about (on that note, most successful bloggers focus on blogging whether it's a niche or a demographic they 're writing for).
The key to content creation is to make the content as useful as possible. Based on making content that actually affects people's lives will be the type of content that people will appreciate most, and it will help people feel like they know you, like you, and trust you – which is very important if you plan to make money out of your blog later.
Step 3 : Index your website.
After writing, blogs make sure you index your site on google webmaster. This will make Google know about your website existence. Create a sitemap of your website and index it in the webmaster so that whenever you write a post google will automatically come to know about it and will index automatically.
Step 4: Monetize your website.
One of the biggest misconceptions bloggers have about monetizing blogs is that they've got to do it in one of a few ways. The reality is that there are a lot of ways to make money from blogs.
1. Ads Income
This is where a lot of bloggers are starting. In many ways, this model of making money from blogs is not different from how a magazine or newspaper sells ads. As your traffic and brand grows, you'll find advertisers willing to pay for exposure to your audience.
While you need decent traffic to deal directly with advertisers, there are ad networks (like Google AdSense) that act as middlemen and allow smaller publishers to run ads on their blogs. This is where a lot of bloggers start (I did it too).
2. Affiliate Income.
To put it more clearly – Affiliate revenue is when you refer to a product that is for sale on another platform (take Amazon for example) and when someone follows your connection and ends up purchasing the product you receive a fee from the sale.
There's more to it than that, but this is another great place to start monetizing your blog as affiliate programs are easy to sign up for, and if you have a dedicated audience, you'll find that they follow the advice you make on products.
3. Sponsored Posts.
Supported posts are a form of a native ad, but native ads cover more than sponsored posts. As all native advertisements, supported advertising is built to look like the world in which it exists. They are not jarring or disruptive.
Local companies are a strong source of sponsors for entrepreneurs to develop a portfolio and some expertise. Identify those companies situated around you in your niche. You might want to explore some form of bartering if they can't afford to pay you. Look at the partnering with marketing and PR agencies once you have some experience. Form a good relationship with one (or a few), do excellent work consistently, and then in the future, you'll get more work from them.
4. Services.
A common way for many bloggers to make money is by providing services to their followers. This may be everything from coaching and advising, writing or copywriting, planning, teaching or other creative services.
5. Online Courses.
Another way of income is by selling e-books or online courses on your blog. The other type of product that some bloggers are selling is physical products. This is most common when a blogger has a business, but sometimes bloggers also produce merchandise (t-shirts, etc.) or other physical products for sale.
For more such articles visit our Category: "Strategies", "Career".